Pizza Ameland
The tastiest pizza and
pasta of Ameland!
San Remo
Pizzeria Ameland
Welcome to Sanremo, Nes Ameland.
We are known for our delicious pizzas, pastas and much more. Are you on Ameland and do you feel like delicious fast food? Then visit our restaurant at Ballumerweg 3 in Nes.
In addition to our restaurant, you can also relax on the terrace. There is plenty to do for the children while preparing the pizzas or pastas.
Pick up
Welcome 6
days a week
Take Away
Pick up 6
days a week
Specials Combo
What can we make for you?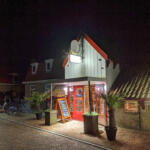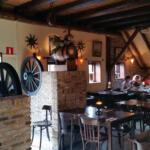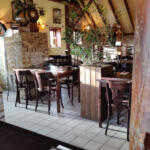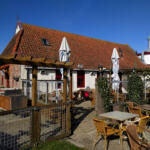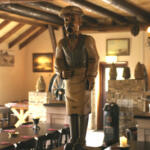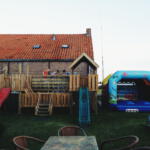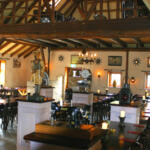 Reviews
What do our customers think?